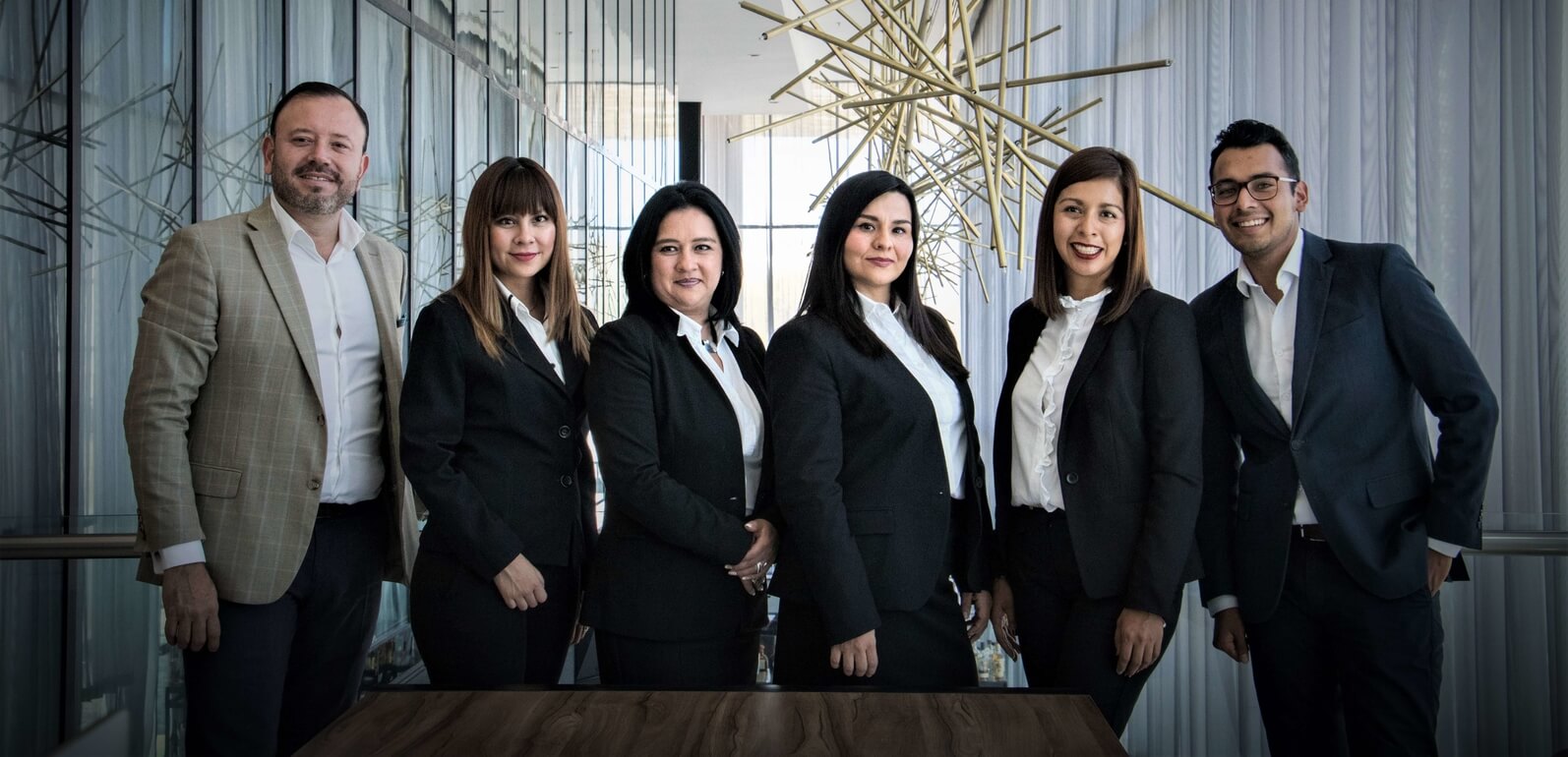 FIND YOUR NEXT
job with us!
right person for the job
HELPING YOU FIND THE

WE HAVE A STRONG WORKING
relationship with all levels of management
Our goal is to develop a true partnership with your company and become an extension of Human Resources. In addition, we will manage the temporary workforce and offer initiatives to help create and maintain a positive working atmosphere.  A strong working relationship with all levels of supervision will be accomplished through continuous communication.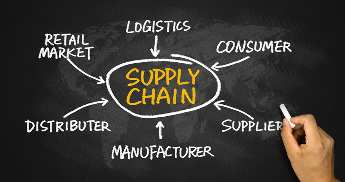 We can help you more effectively procure goods, services and talent across the entire communication spectrum.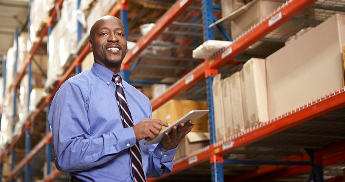 We can provide you with a multitude of services to customize search or staffing solutions for your individual needs.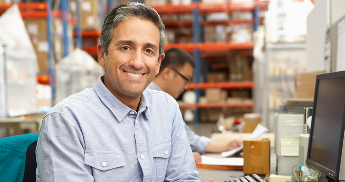 We help your company save money and drive increased revenue by diversifying your suppliers.
HOW WE HELP YOUR BUSINESS
Key transformational services and innovation that brings the breadth of our experience and industry knowledge.
We have an experienced team in place to help you meet all of your staffing, recruiting and diversity supplier needs.
Our prescreening, onboarding and management services ensures you have an employee which meets your high standards.
Our efficient on-site management process provides continuous communication with supervisors who have direct contact with staff.